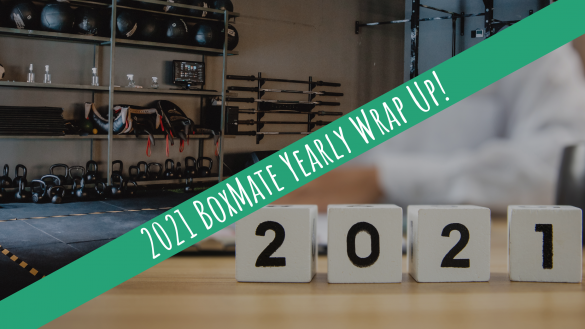 2021 BoxMate Yearly Wrap Up!
And it's a wrap! With how strange this year has been I'm sure many people have been ready to see the back of 2021 since June, lets take a moment to have a brief recap… 2021 is a year that I say with confidence will…
Instagram
Instagram has returned invalid data.