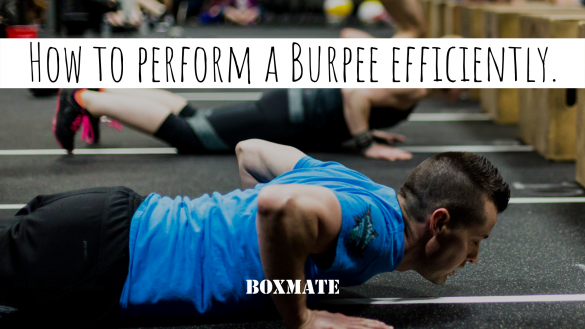 How To Perform a Burpee Efficiently.
The Burpee. The word "burpee" is more than likely to send a shiver down most CrossFitters spines. The simple act of lying down, standing back up, and jumping fills you with a false idea of ease yet even though burpees are the simplest of movements…
Instagram
Instagram has returned invalid data.