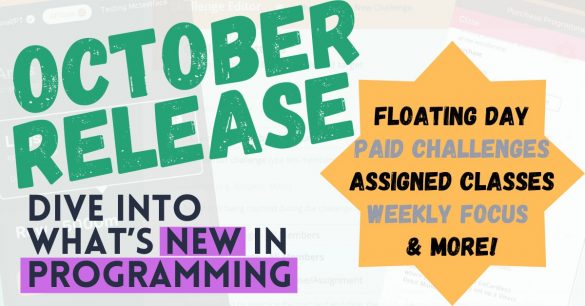 October Release – Programming, What's New?
So, What's New? Coaches – 4 areas of the app have brand new features to check out (plus read to the end to see what's coming up in the next development phase!) Members – check out where to find the New Focus Icon in the…
Instagram
Instagram has returned invalid data.