How To Release BoxMate To Your Gym
Danny, 3 years ago
0
4 min

read
1413
BoxMate is primarily for your members to track and keep a clear record of their workouts and PRs so that they can challenge themselves and continue to make progress. It provides invaluable data for you as a coach as you see where members weaknesses' might sit so that you can ensure you're helping them to improve.
But, alongside the data, a huge part of the app is the social element of it. Members can spread the love with High 5s, check their competition on the leaderboards and comment and leave GIFs on each other's scores and workouts!
Like any other social media platform, BoxMate works best when your mates are all involved too so it's important to get a good number of your members involved right from the start! 🙋‍♀️
This guide is intended to help you get your members on track from day one and make BoxMate become a big part of their every day training routine. This comes with a bit of a Pringle's style health warning, because when they 'pop they won't stop!' Just head to our reviews to see for yourself! Be patient though, it can take a few weeks to build new habits and for everyone to integrate recording their scores as a habit.
1. Pre-Release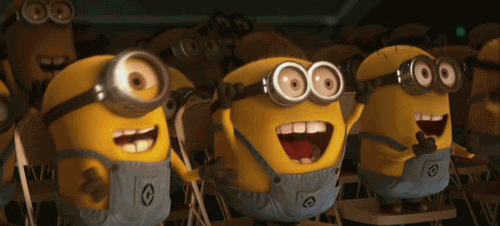 At this point you have already completed your demo (If not click here to arrange your demo and free trial), your account has been setup and you have had (or are scheduled to have your 40 minute setup call).
Now, it's time to create a buzz for BoxMate before the members get their hands on it..
Post On Social Media
In your admin area, you'll find customised social media resources for your gym. (Admin area > Account > Resources > Onboarding)
This includes a post saying BoxMate is coming soon with an explanation about what it does to get them excited. The bonus is you earn credit on your account for everyone of these social resources you use – so it's well worth doing!
It's also a good idea to post to all your social media channels and any member groups (Facebook/WhatsApp etc). Get it in front of as many people as possible so they know how to get started. The rest of the social resources are to be released over the first weeks of introducing BoxMate to your gym to help your members learn about all the features.
Talk About It
This sounds so simple, but it is so effective. Talk about why tracking workouts and progress is important to your members. Whether this is during stretching or the end of the WOD – make time to mention that soon there will be an app that they can use to book TeamUp classes through and record all of their workouts and lifts.
For your competitive members you can give them a heads up that soon there will be leaderboards so they'll able to interact with each others results and get fired up! 🔥 🗣
2. Release
When everything is set up and ready to go, you know the admin/coaches area like the back of your hand it's time to give the members what they want.
Programme
Put up the previous week (or at least a few days) of programming. This will give your members something to do as soon as they log in and hit the floor running! 🗓
Approve Members
Keep on top of approving members for the first few days. People can be impatient so avoid the inevitable messages "I can't get on BoxMate yet" or "I registered but I can't log in – please help".
After the launch and the initial wave of registrations this won't be an issue, but at the very start it really helps to keep on top of adding members 👍.
Show members the features
You can direct your members to this starter guide for a few handy features they'll really enjoy!A top tip is to share this post to all the coaches in your gym after reading 😄 ⬇️
Members – make the most of BoxMate
You can also send them to the various help articles here if they need some extra support 💪🏻
3. Post-Release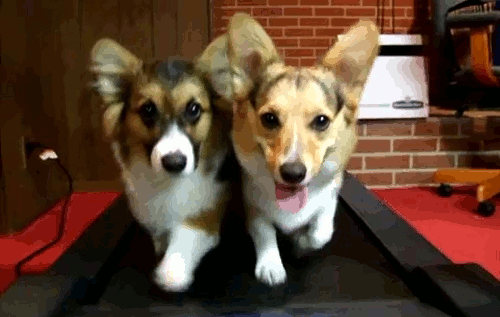 Lead by Example
Encourage your members to record every day – if they wan't to share their confetti screens and progress on social media they can hashtag #traintrackrepeatbeat and tag @boxmateapp to be able to win prizes from us too!
Remind your members of the importance of keeping track for progression and safe lifting and lead by example by logging your own scores. Set them something to aim for – everyone wants to beat the coach!
Send High 5s
Nothing says well done like a high five✋. Send as many as you can to members for their efforts daily along with the odd comment and emoji!
Engagement outside the box = high motivation levels. High retention for you and fun progression for them! 💪 🏋️‍♀️
A top tip is to share this post to all the coaches in your gym after reading 😄
Thanks for reading, we looks forward to seeing what your members do with BoxMate!
Love and High 5s – Danny
(Owner & Developer) at Team BoxMate!
Photo Credit: Active Stills
Related posts
Instagram
Instagram did not return a 200.