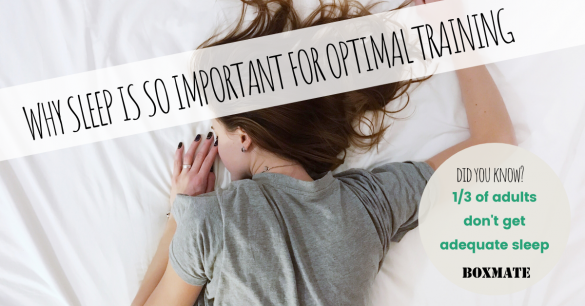 Why Sleep Is So Important For Optimal Training.
It seems odd to think of sleep as having any tangible impact on our training beyond the obvious – feeling more tired during a session if we didn't get enough shut eye the night before, or, feeling fresh and raring to go if we did….
Instagram
Instagram did not return a 200.