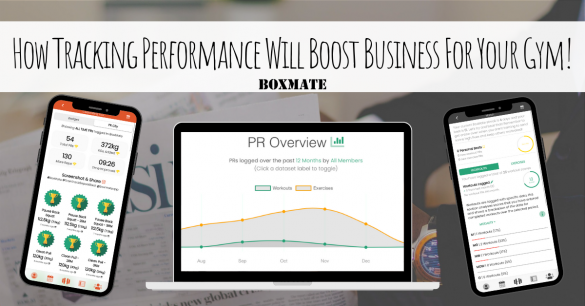 How Tracking Performance Will Boost Business For Your Gym!
Encouraging your members to regularly track their performance has a range of benefits for you as a business owner. We've outlined the key reasons why it's so important for you to make this a daily habit for your members at your gym. Retention It costs…
Instagram
Instagram did not return a 200.