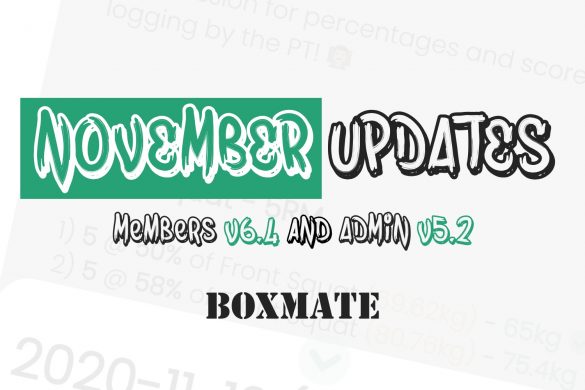 What's New? Check out our Mini November Update!
Wondering what can you expect from this month's 'mini' update? We've put together some really exciting features for this small release for both our coaches and members to enjoy! So, let's dive straight in and take a quick look at your new functionalities. Away Box …
Instagram
Instagram has returned invalid data.