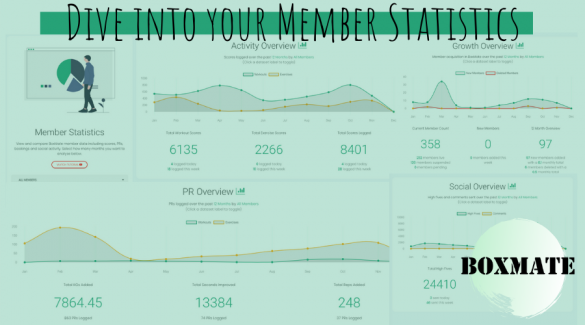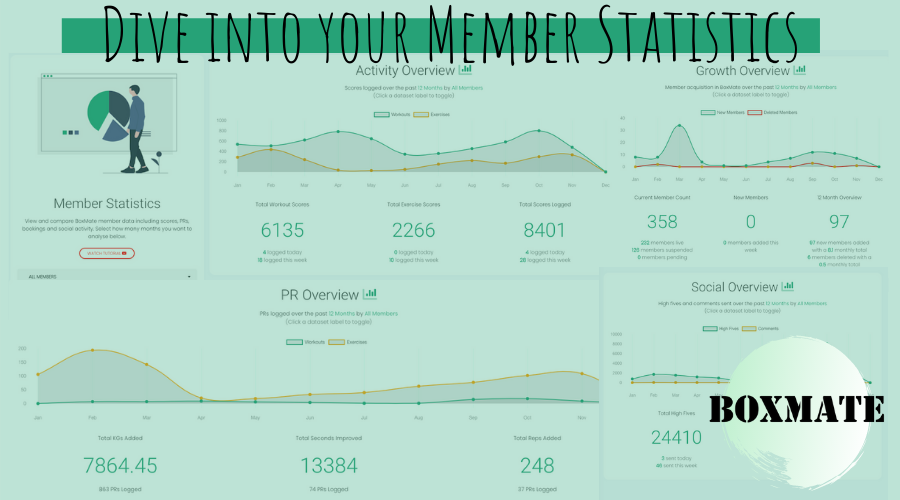 Dive in to Member Statistics with BoxMate!
Keeping an eye on the statistics at your box has never been easier. With Member Statistics in BoxMate you have a full activity overview with visual graphs to collate the data in an easy to view format. These stats will tell you how many scores…
Instagram
Instagram has returned invalid data.