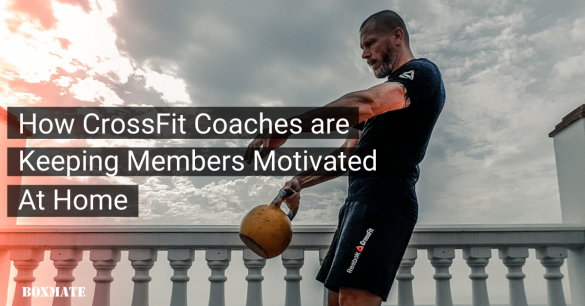 How Coaches are Keeping the CrossFit Community Motivated.
With over 88% of CrossFit affiliates closed globally CrossFit boxes across the world have been thrown into free fall having to adapt fast to ensure their members can keep enjoying their training, staying fit and staying sane from home. This has been no easy…
Instagram
Instagram did not return a 200.