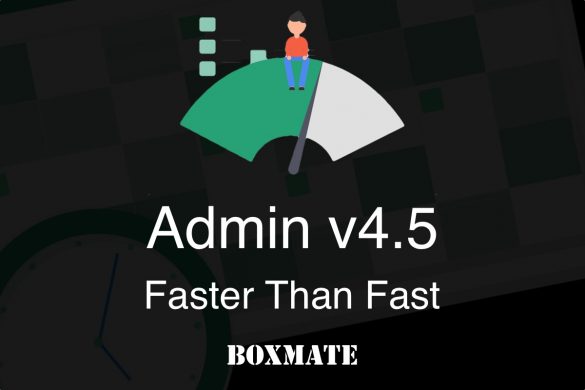 Admin v4.5 | Faster than Fast.
After our recent survey we realised that speeding up programming, making it slicker and more simple needed to be a focus – so we've made this our main priority in this latest update. Rico Viglianti – Owner of CrossFit TayHo in Vietnam has been using…
Instagram
Instagram has returned invalid data.