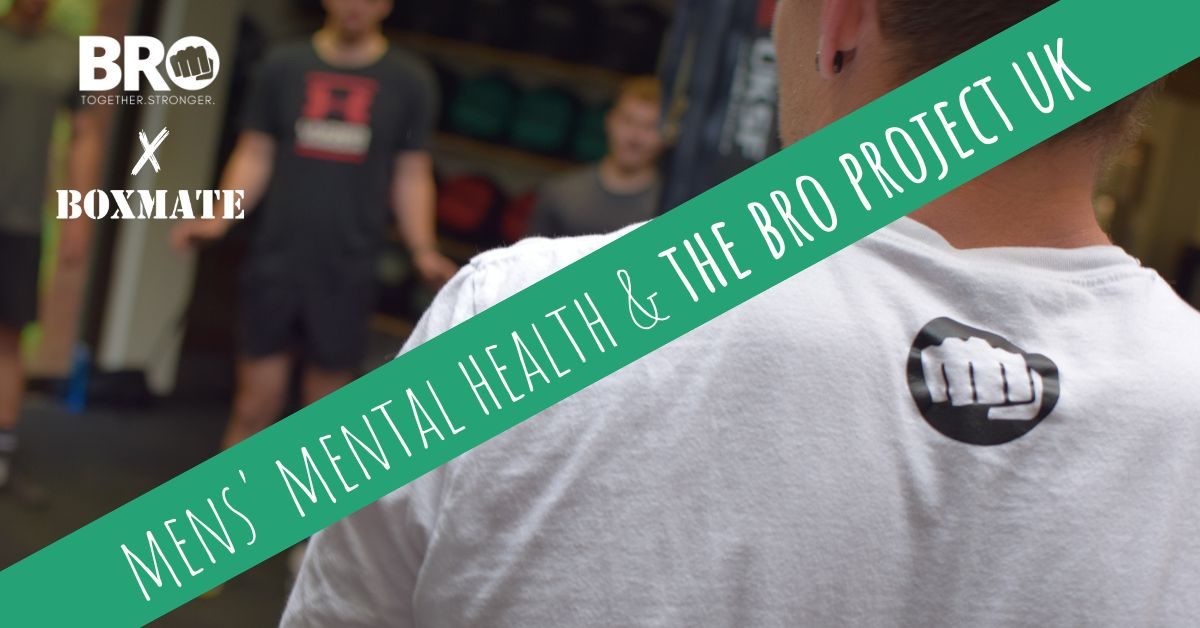 Bro Bench & Breakfast | Tackling Mens Mental Health
Gabriella Redfern, 1 year ago
0
4 min

read
1443
With it being World Mental Health Day today, October 10th, we wanted to shine a light on the work that a group of men have been doing down in Newton Abbot to tackle the stigma around Mens' Mental Health.
Who Are The Bro Project?
Back in February we were contacted over instagram by @broprojectuk.
Matt, one of the four founders, uses BoxMate in his gym and he told us about the work him and the 3 other founders had been doing to break down the stigma that surrounds Mens' Mental Health.
Together they host free sessions in their local area to provide an open space for men to get together, have fun, release some endorphins and also to talk openly about any issues they are facing (should they want to).
Straight away we thought that this was a really great cause and something we'd love to be able to support as best we could. So, we made the trip from Derbyshire to Newton Abbot to meet up with them and try out one of their Bench and Breakfast sessions. This session is all about getting together to train, support each other through the session and then head for breakfast together afterwards.
Lead by Matt at his gym – we could see just how much it meant to those in attendance and the opportunity it provided to get in a workout as well as laugh, talk and generally unwind and de-stress.
We put together a short film to shine a light on what they are trying to achieve which you can watch here:
Bro Project Aims
Since meeting with the guys back in April they have been growing and adding more free opportunities for men to take part in.
You can find the full list here from golfing sessions, to surfing, martial arts, paddle boarding & walking and running meet ups too.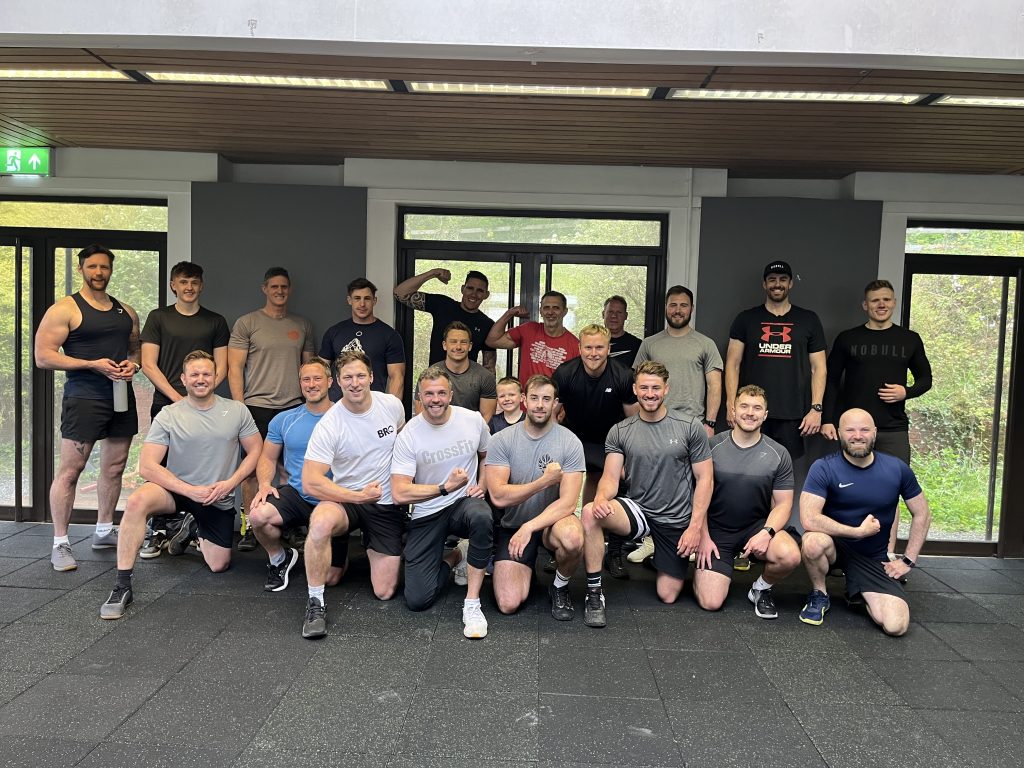 They say: 
Our sessions focus on providing fun, active and creative opportunities. These sessions not only give men a moment of freedom but they also provide an opportunity to reach out and gain the necessary support they need in a relaxed and open environment. Lads, you are not alone in your struggles and battles so come and meet our community, have a laugh, do something fun.
Later this month on the 28th October, they are working alongside 'Movember' to raise funds to put on more free events through a charity 'MoBro Ball'. Live locally? Why not go along and buy your ticket here. 
They are aiming to grow into different communities outside their local area, funding peer supporters who are trained in giving mental health support, providing guidance through their online platforms and extending their free activities across the country so more men can access help.
How To Get Involved
The Bro Project Uk is in its early days and has so much potential. We think the work they are doing is incredible – if you've been reading this or have watched the video and agree, why not reach out to them if you are interested in setting up a Bro Project group in your area or would be open to them putting on a taster session at your gym or box?
Our Why
We are a small, family run company here at BoxMate, and one of our big aims has always been to help causes that are important to us through the business. We've felt privileged to work with two amazing causes supporting Mental Health this year which is particularly close to our hearts.
The charity 'Bridging the Gap' run out of CrossFit Fierce Spirit, and the Bro Project group are both working hard to break down stigmas surrounding the conversation about mental health and to get support to people quickly through a combination of talking and exercise. We've been able to provide our free resources of video editing, funded spaces and spreading awareness through our platform to help out in a small way.
To find out more about Bridging the Gap – Mind Matters, who we worked with earlier this year, you can watch that video here, and find out how to access help through them for yourself or someone you know who needs it.
Related posts
Instagram
Instagram has returned invalid data.